If your tank is leaking, suctions are blocked or if you simply need an inspection for compliance to legislation such as AS1851 for Fire or AS3500 for drinking water then ROV Australia's inspection services are exactly what you need. We comply to federal, state and local laws, our reporting is detailed and second to none.
ROV Australia have representatives in every major city, we are the premier supplier of industrial tanks, maintenance and reservoir cleaning services, with our ROV's we perform state of the art, high definition reservoir inspections without the need to take the system off-line or drain the vessel.
Contact our team now to find out more about our extensive tank maintenance and tank inspection services. We currently have a sale on our inspection services in your area.
We look forward to hearing from you.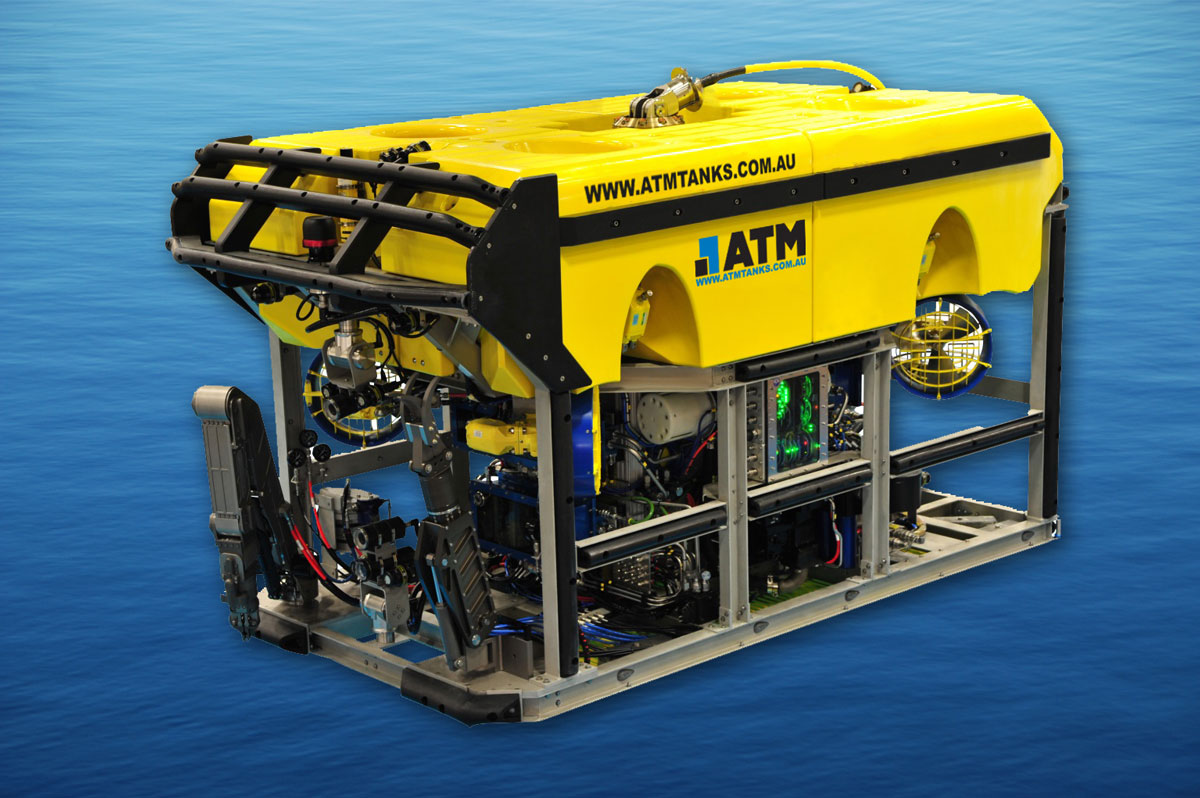 0
GLORIOUS YEARS OF SERVICE
To provide accurate, timely and critical information to protect your asset through detailed, comprehensive and cost effective ROV inspections to our clients across Australia.
Our commitment is to be unlike other ROV Inspection companies in Australia. We strive to provide the most responsive, highest quality work at all times. When you engage ROV Australia, we become your team.